Welcome to Apologia Utah!
We are a Reformed Baptist Church in South Jordan, Utah!
Join us Sundays at 4pm
10288 S Jordan Gateway, South Jordan, UT 84095
We are a church dedicated to know Christ and to make Christ known.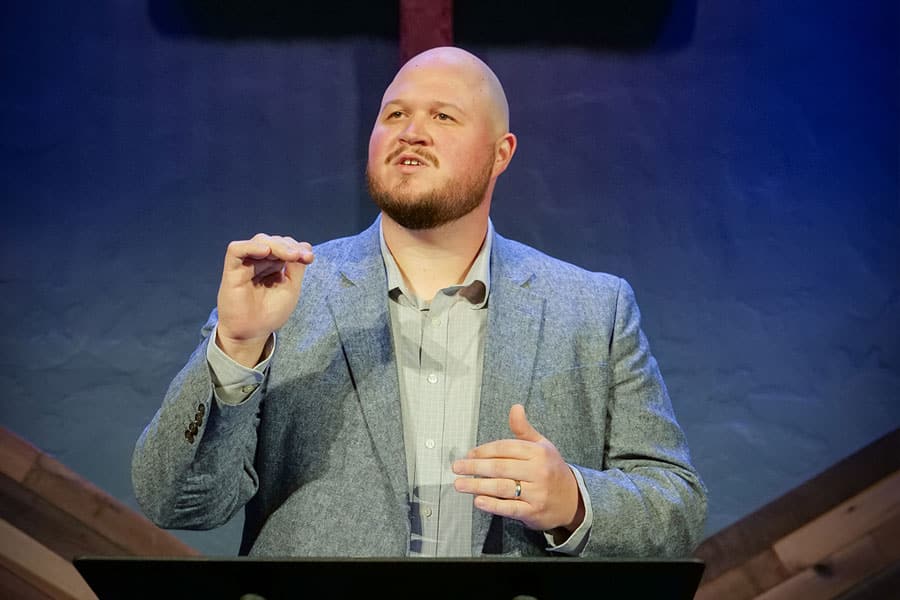 We believe in the supremacy and authority of the Word of God. The Holy Scriptures read, exposited, and rightly interpreted is the pinnacle of the worship service. And because all Scripture is breathed out by God it is necessary to study every book of the Bible from Old Testament to New Testament. We will accomplish this by preaching passage by passage, exegeting out of the Bible the plain meaning through proper hermeneutics. We study the Word this way to best honor Christ and mature together as a congregation.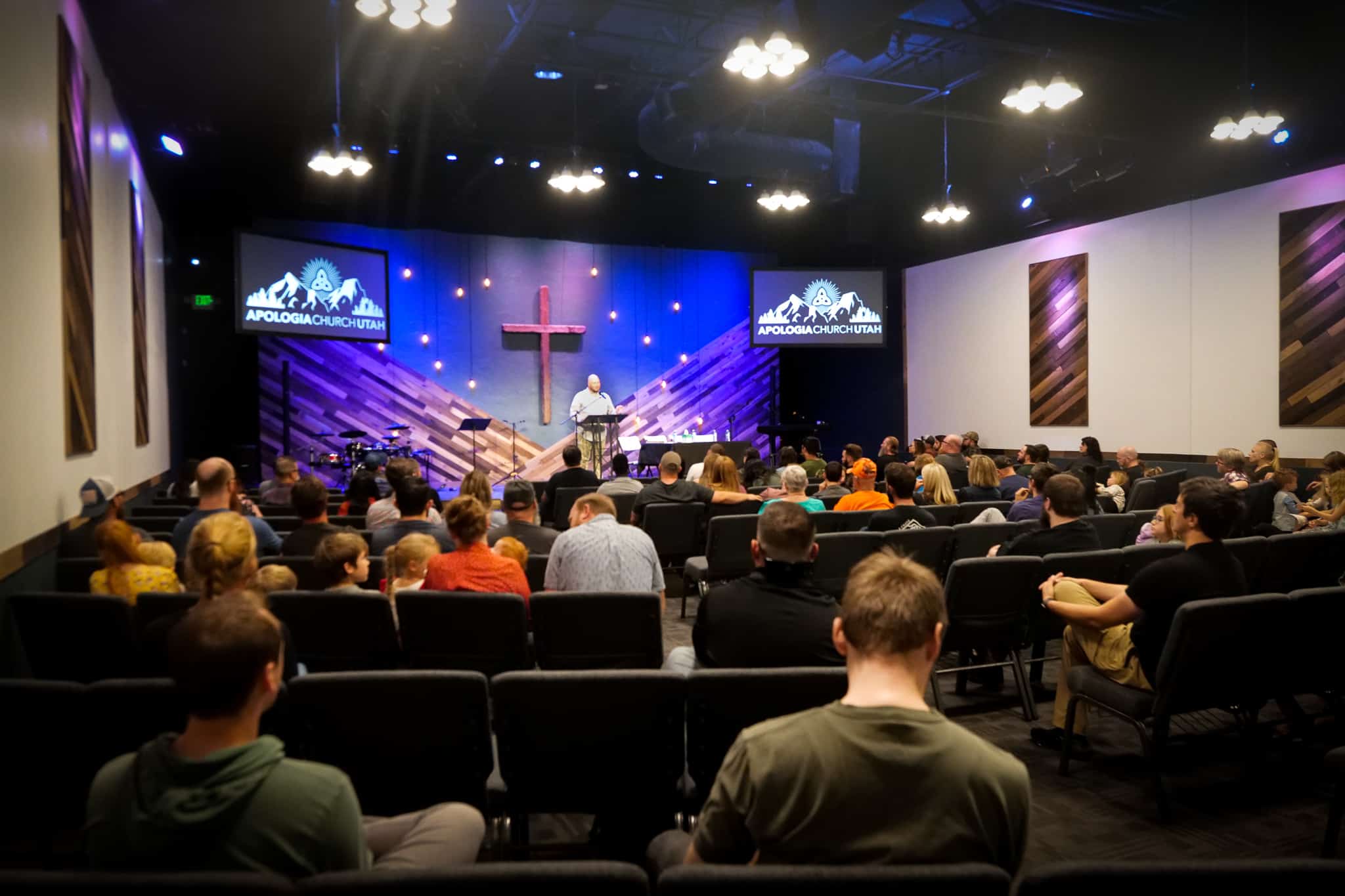 Family Integrated Worship
We believe the worship service is a family event that was normalized in the New Testament church. It is our conviction that age segregation in the service removes crucial aspects of sanctification that flows out of intergenerational discipleship. It establishes biblical headship and puts the role of spiritual leader back onto fathers and mothers rather than a Sunday School teacher. We understand this can be quite the adjustment but we're all in this together. When the children start learning biblical truths and how to worship God it makes it all worth it.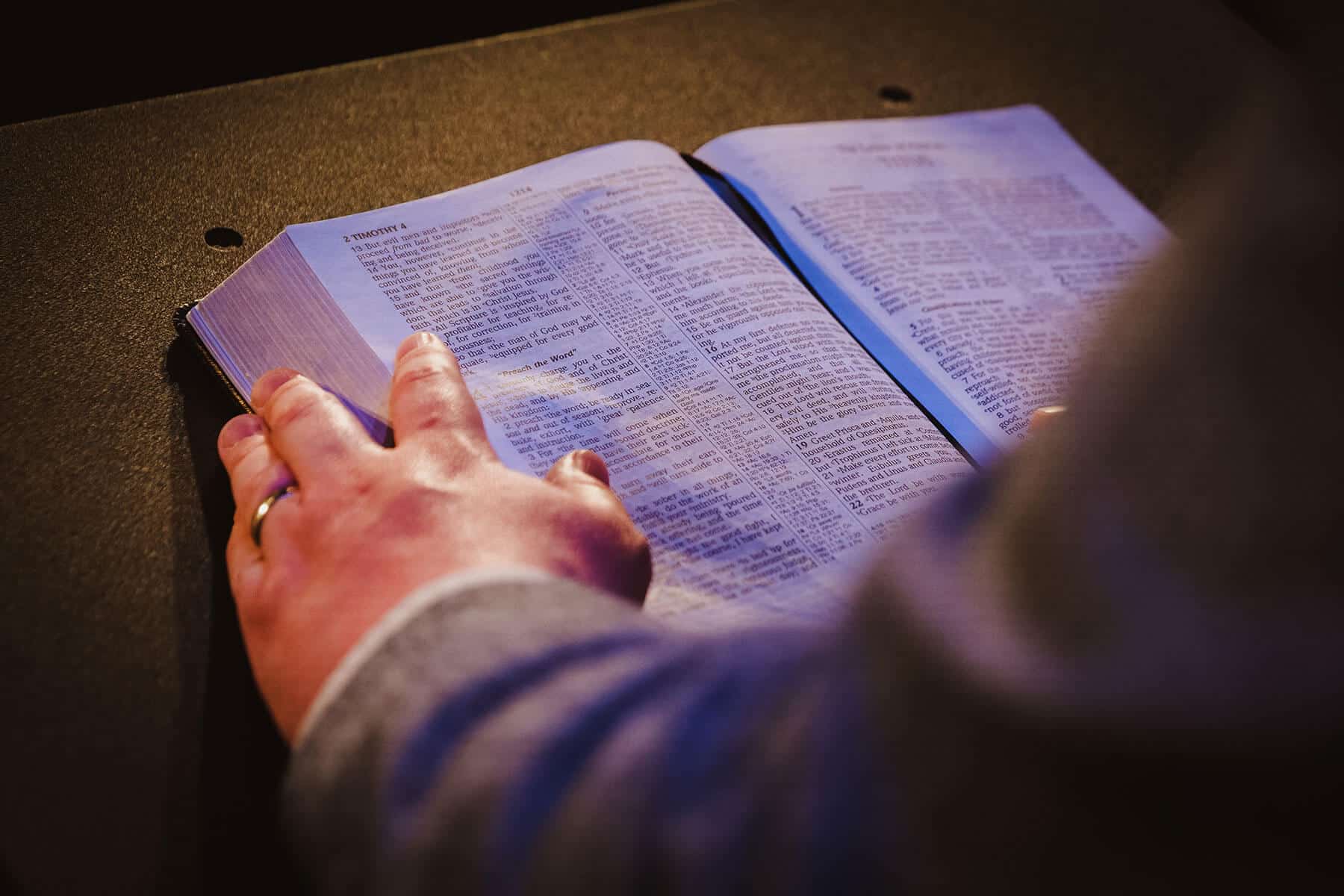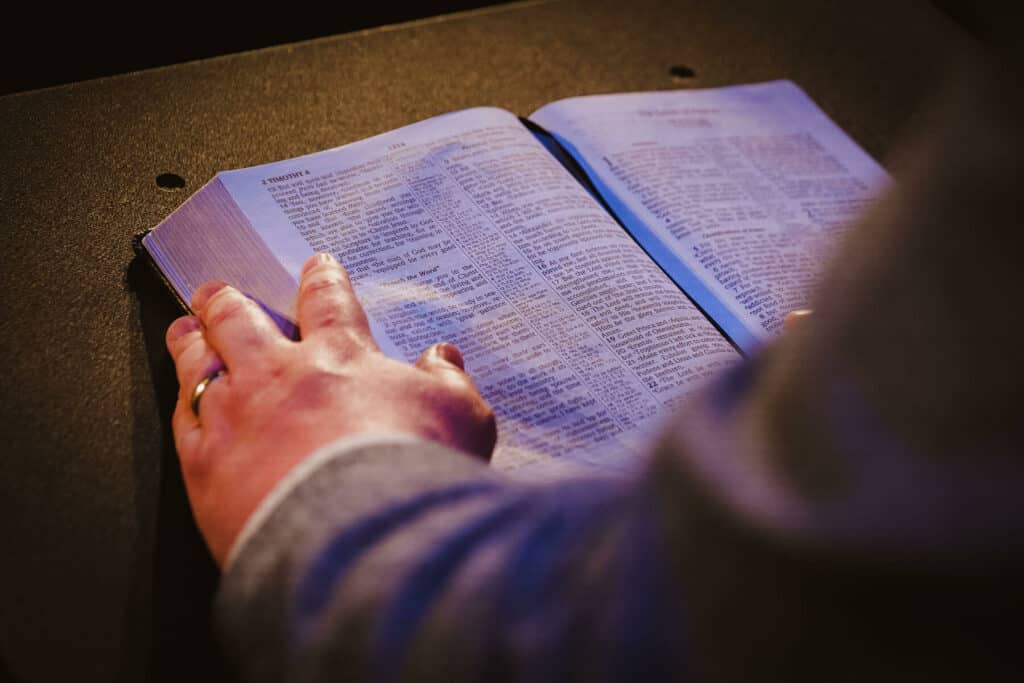 We are a confessional Reformed Baptist church that recognizes the Word of God as primary, inerrant, and infallible but we adhere to 1689 London Baptist Confession of Faith as our secondary source of commitment. It is not above Scripture but acts as guardrails to the errors and heresies that have sought to plague the church and derail her from Christian orthodoxy throughout the centuries. On Sundays we do a corporate Q & A from the Baptist Catechism.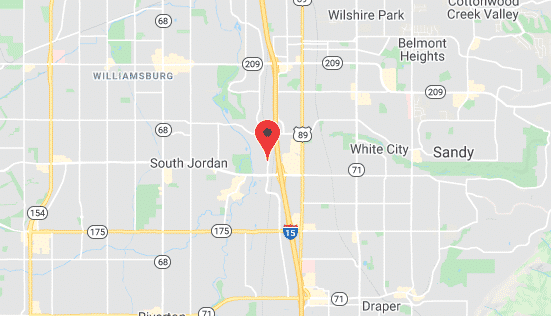 Worship with us every Sunday at 4pm
10288 S Jordan Gateway, South Jordan, UT 84095